Organizing Approach Charts and Checklists
My IFR students have asked about the system I use for organizing frequently-used approach charts and checklists, especially when flying aircraft with small cockpits. Although I use an iPad and have electronic charts in the G500/GTN750 avionics in the cockpit of the Bonanza, I still keep printed copies of the current charts for the airports that I use frequently, both as backup and for convenience when I fly with students and customers.
I use 5.5 x 8.5 (kneeboard size) Avery 77004 sheet protectors or Staples Item 616224 ($4.81 for 25) to organize and hold approach charts and checklists. These sheet holders work with printed FAA charts or Jeppesen plates.
You can quickly print sets of charts for airports by using the features at AOPA Airports. You can also capture and then print portions of IFR en route and VFR charts at SkyVector.com.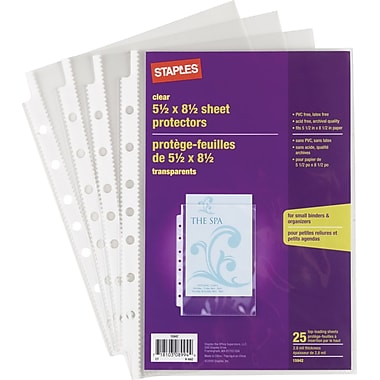 You can use Staples Item 453599 ($7.79 for 66 tabs) or the equivalent to attach and label tabs to help you organize checklists and charts.